La Pietra Dialogues´s annual dialogue on U.S. politics this year will focus on the outcome of the recent U.S. midterm elections, what the results mean for the concluding years of the Obama presidency, what we can expect in the upcoming presidential elections and who the likely primary and general election candidates will be. Top U.S. Republican and Democratic political consultants and advisors, like President Obama´s pollster Joel Benenson and 2012 Mitt Romney presidential campaign manager Kevin Madden, will join The New York Times political correspondent Jonathan Martin, CNN contributor Stephanie Cutter, and former ABC News chief capitol hill correspondent Linda Douglass, for a conversation that takes students inside the current political situation.
LPD´s annual politics dialogue has become an important meeting point for an in-depth discussion of high level experts and actors from both sides of the aisle and the Atlantic, who meet at NYU Florence´s La Pietra campus to engage with eachother and NYU Florence students. In the lead up to next week´s conference, this page will feature highlights from past years. We are looking forward to another important conversation at this critical juncture in American politics. The conference will be live streamed here.
Follow NYU Florence students´ series Introducing the Inside American Politics Speakers on the LPD blog.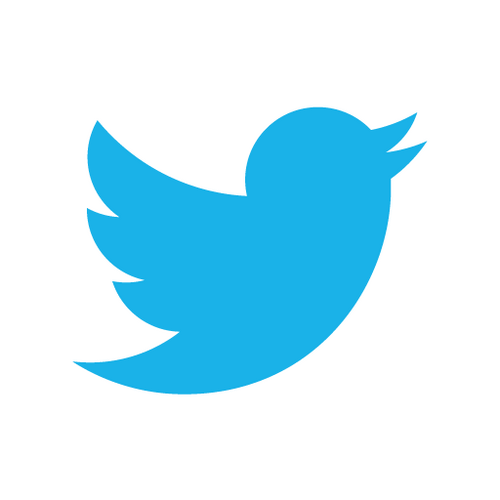 #uspol_lpd